Dogs brought to the attention
In the left menu 'All dogs alphabetic' or 'Search Dog' can be chosen, there are all of our dogs.
Cohen katten vriend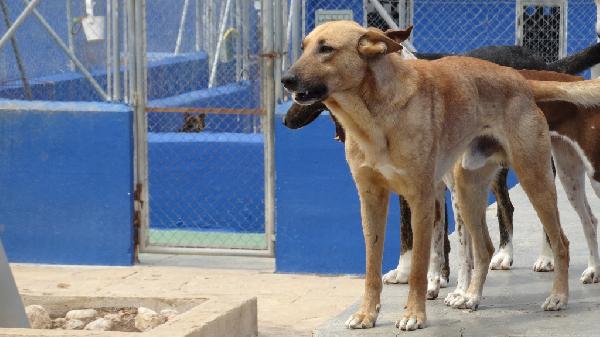 Dos abandonos más, nos los dejan en la jaula exterior, no pueden tener más miedo. Miedo para levantarse, miedo para comer, miedo de mirarte, miedo hasta de moverse. &iqu...