Dogs brought to the attention
In the left menu 'All dogs alphabetic' or 'Search Dog' can be chosen, there are all of our dogs.
Castell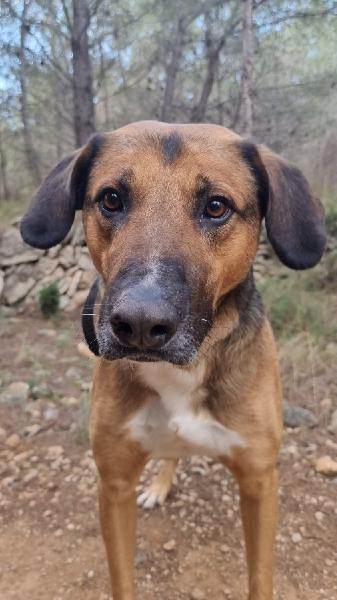 Nos dejaron a este grandullón en la jaua asi que es otro de esos misterios de los que no sabemos nada. Es joven y fuerte, y muy sociable, adora la atención, los paseos y la ...