Dogs brought to the attention
In the left menu 'All dogs alphabetic' or 'Search Dog' can be chosen, there are all of our dogs.
Amor is 1 en al liefde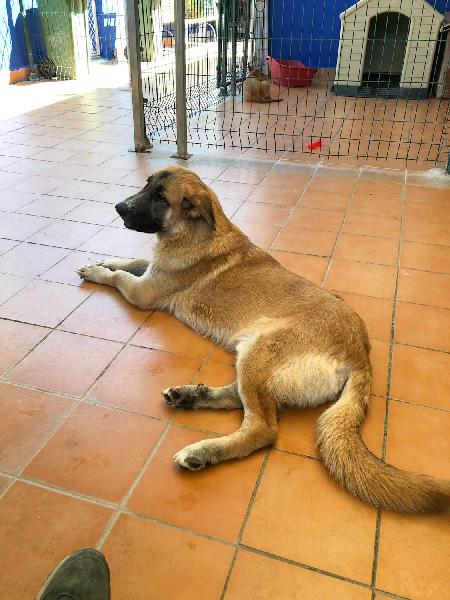 Lunalu, Shyla y Amor han sido entregados por su dueño dado que no los tenia en las debidas condiciones higiénicas y sanitarias. Son solo unos cachorros, de 9 meses, grandes y muy guap...