Dogs brought to the attention
In the left menu 'All dogs alphabetic' or 'Search Dog' can be chosen, there are all of our dogs.
Thot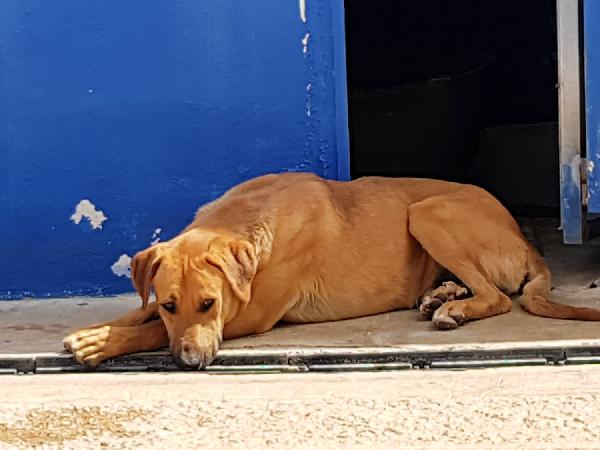 Thot fue abandonado junto a Mut, muy dependientes el uno del otro, protectores entre si, y asustados. Con el tiempo han ido ganando confianza. Thot es poco más que un cachorro al q...